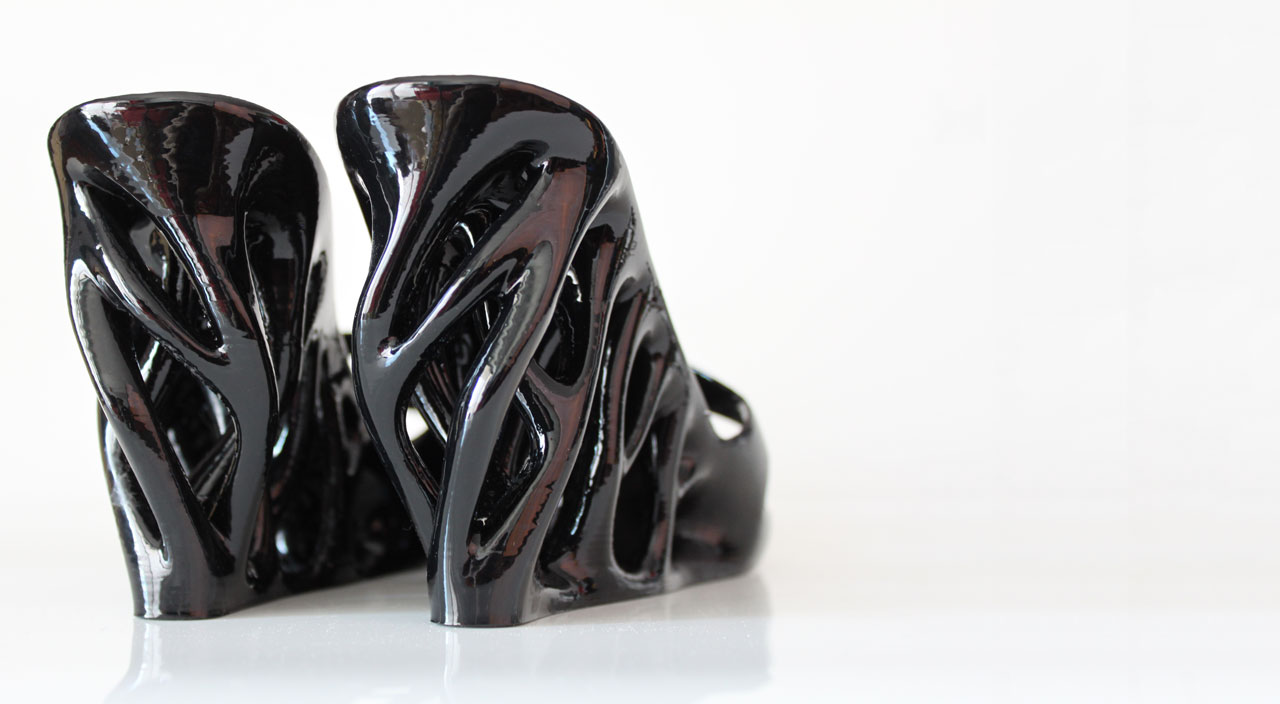 Step boldly into the future.
3D Printed Shoes You Can Actually Wear.
Follow us on Twitter @continvvm for the latest.
About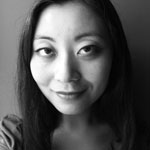 Continuum is led by designer/technologist Mary Huang. Part design label, part lab, Continuum has been a pioneer in ideas such as software based fashion collections and 3D printing. A number of our pieces have been showcased by leading press and museums internationally.